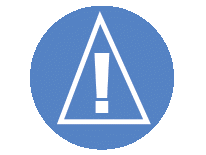 The first thing you need during an emergency is reliable information. Alert DC is the District's citizen emergency notification system, which gives you official emergency information to help you prepare for and respond to emergencies.
Text Alert: allows you to sign up online to receive emergency text messages on any capable device—cell phone, PDA/Blackberry, e-mail, and pager.
Sign up for text alerts today!
Voice Alert: allows emergency personnel to call telephones in specific DC neighborhoods or the entire city to notify you of an actual or impending incident and tell you what to do to protect yourself. All landline telephones in the District are automatically enrolled.